RegenrusCARES™ is honored to partner with other nonprofit organizations who are helping change our world for the better. Through our donations and support, we are able to help these organizations maximize their efforts to make the changes we all wish to see in the world.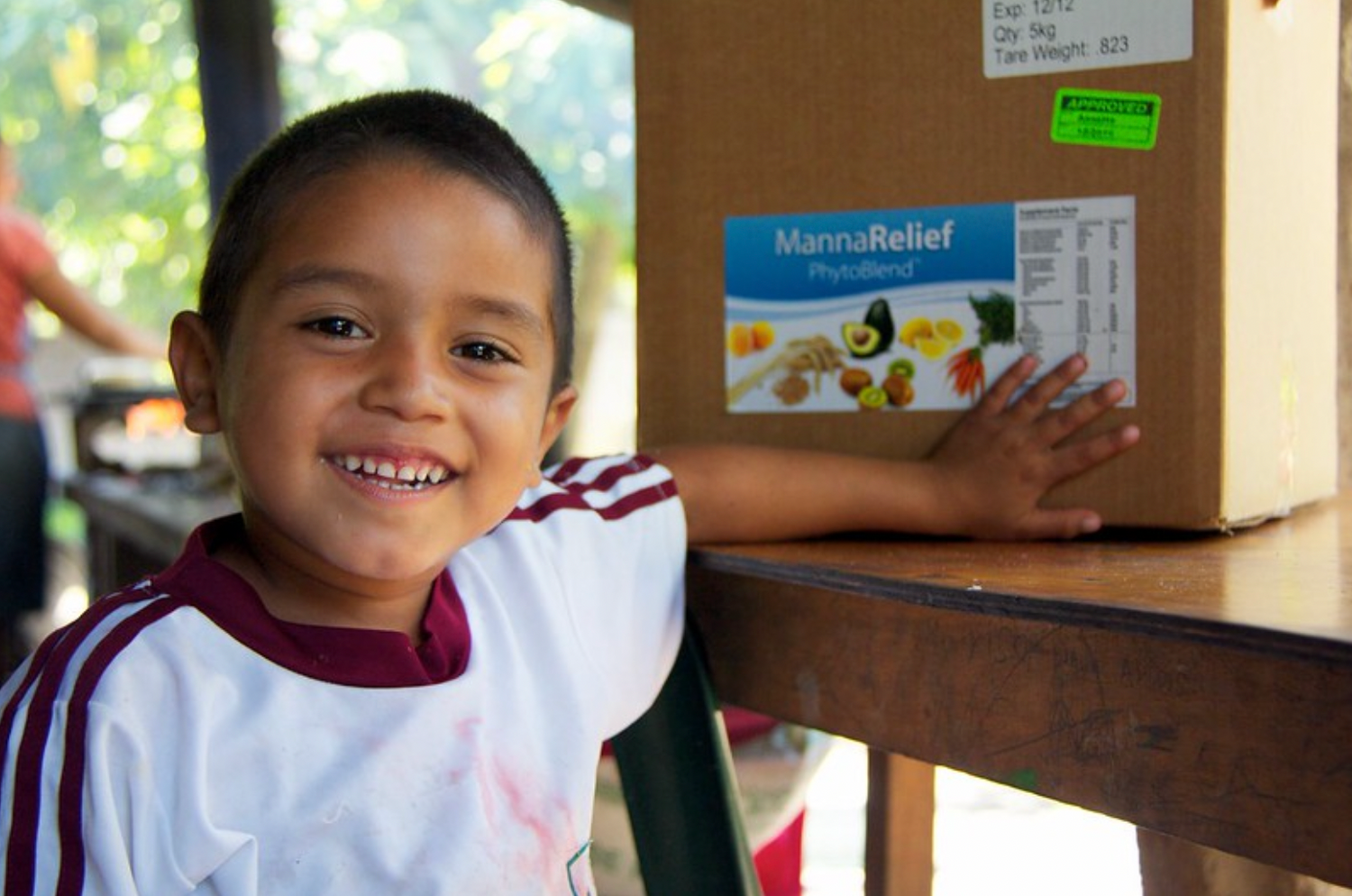 Mannarelief
Mannarelief is a nonprofit organization that helps address the problem of malnutrition for children everywhere through advanced immune nutritional support.
Visit Mannarelief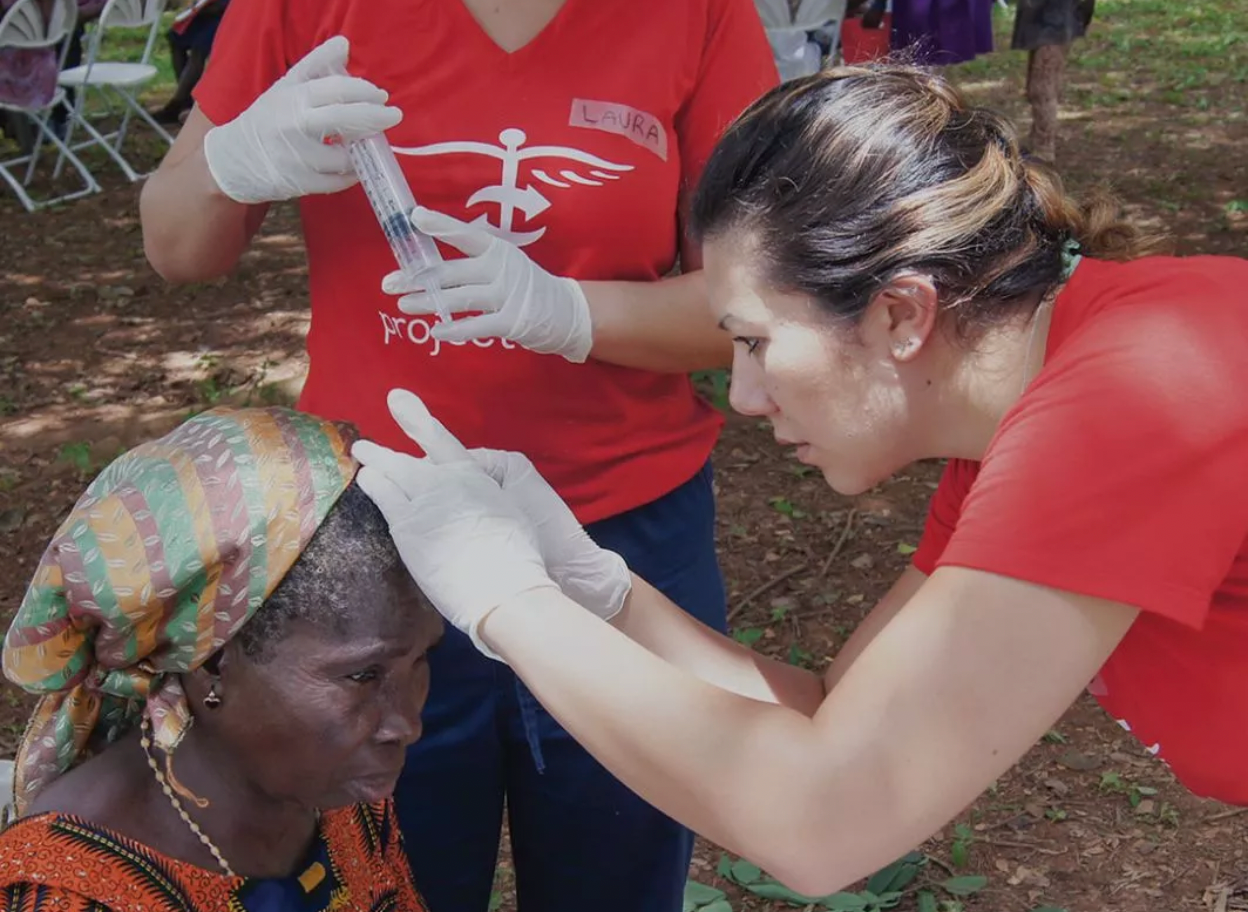 Project C.U.R.E.
Project C.U.R.E serves the sick in more than 135 countries by providing medical equipment and supplies to resource-limited communities.
Visit Project C.U.R.E
Pure Earth
Pure Earth is a leading global non-profit focused on pollution issues in low-and middle-income countries. They strive to achieve a world where all, especially children, are able to live healthy lives.
Visit Pure Earth
Become a Partner
We are blessed by helping other nonprofit organizations do what they are called to do through our donations and volunteer work. Interested in being a part of our nonprofit partner network?
Contact Us